ADDICTION TRANSLATION SERVICES
My translation services
Since January 2016
*   *   *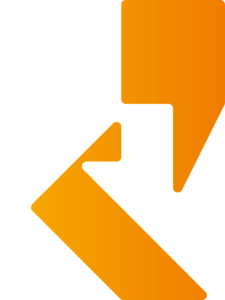 Writing style and reading flow for the comfort of your audience
Social and medical care

75%

75%

Marketing

20%

20%

Sustainable development and ecology

15%

15%
German into French

50%

50%

English into French

30%

30%

French into English / German

20%

20%
Partners
I translate into my mother tongue, French.
To satisfy your requirements for translations from French into English or German, I work closely with a selection of qualified partners.
WRITING STYLE AND READING FLOW
To make sure your readers will be more than comfortable when reading my translations, I opt for the writing style and reading flow that will best suit your message, text type and audience.
This step in my translation process requires taking some perspective at several levels, i.e., the sentence, the paragraph, the chapter or the text as a whole.
Would you like to take a glimpse at some of my translations? Get in touch and I will be happy to send you a few excerpts.
SOFTWARE
SDL Trados Studio
MemoQ
Memsource
MS Office
Adobe PDF
InDesign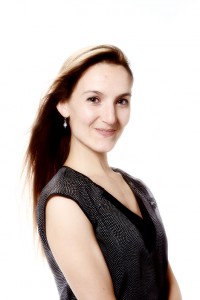 I have been working full-time as a freelance translator since
January 2016
.
3 languages and 4 combinaisons : German <> French and English <> French.
My in-depth knowledge and experience of Switzerland.
The soft blend between my literary sensitivity and my fine-tuned understanding of scientific texts.
My keen efforts to use the most appropriate writing style.
My partnership with qualified language professionals for translations from French into English or German.
My applied knowledge of inclusive writing (should you be interested at all).
My knowledge and experience in the fields of addictions, public health, climate change and spirituality.